International Workshop on freshwater mussels 2019 - Registration is open now!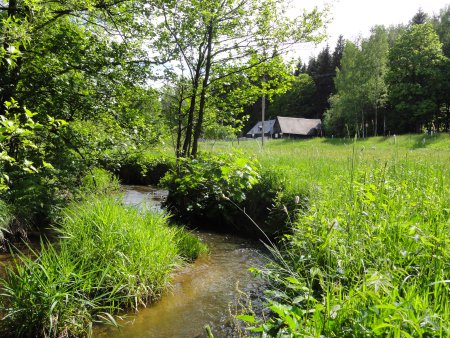 Second Announcement - Register now!
It is a great pleasure to announce our 1st international workshop "Freshwater mussels: Search for resettlement habitats and evaluation of protection measures" which will be held in the beautiful city of Dresden, Germany
March 25 – 27, 2019.
The workshop aims to present latest techniques and methods for identification and characterization of suitable mussel habitats as well as identifying indicators for optimal habitats for resettlement of endangered freshwater mussels.
Please use the following link to receive more information on topic, city, venue and registration: mussel workshop registration
If you need further information, please do not hesitate to contact us. Our team would be glad to welcome all of you at March 2019 in Dresden. Please forward this information to anyone who could be interested in this Workshop. 
Thank you very much!