Kunst trifft...Flussperlmuschel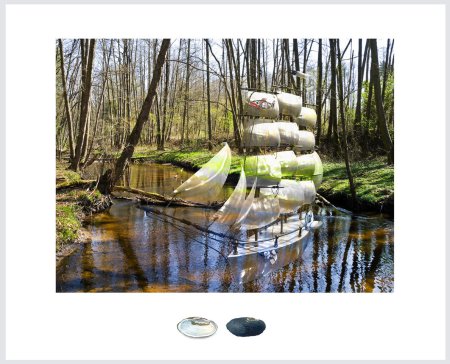 Roland Nagel: Quo vadis Margaritifera ???
With information about the freshwater pearl mussel, the MARA project team inspired more than 60 artists to produce more than 100 artworks. By means of paintings, installations, jewelry, fotography and other forms of art the artist expressed their often very personal relationships and views on this special creature. By this, a diverse exhibition was created.
The exhibition is going to open Saturday, 22nd of April 2023 at 11 a.m. in the KunstWandelhalle in Bad Elster as part of the 11th "KunstFest Bad Elster".
The exhibition is also suitable for families with children and keeps fascinating information and interactive experiences at hand. The doors are open until 26th June 2023 and everyone is welcome to dive into the world of the freshwater pearl mussel. After that the exhibition is going to travel through the different MARA project areas. The upcoming locations will be announced here in due time.
The exhibition catalogue containing information about exhibits and artist statements about their inspiration and personal relation to the freshwater pearl mussel can be downloaded here.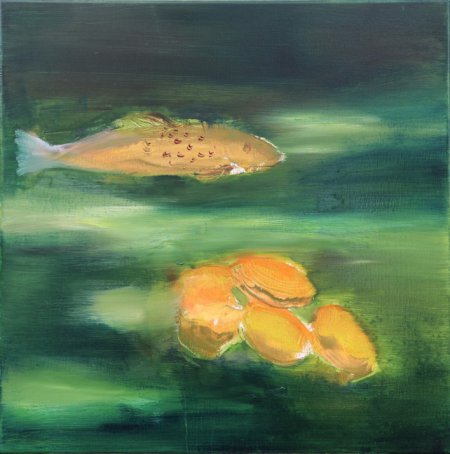 Michael Klose: Flussperlmuschel